Het Zwin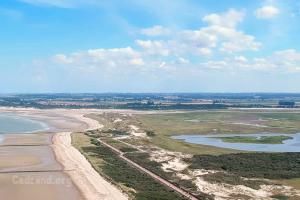 A protected nature reserve between Cadzand and Knokke-Heist. It is enclosed between dunes and ...
Verdronken Zwarte Polder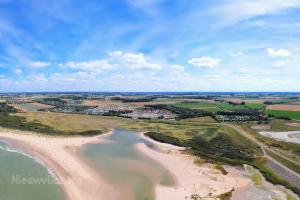 Located near Nieuwvliet on the border of the Netherlands and Belgium. The area gets its name from the black colour of the mud, created by the ...
Verdronken Land van Saeftinghe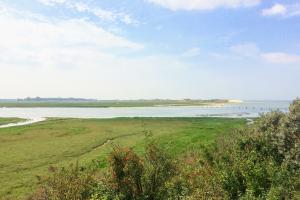 Located near Antwerp, on the eastern side of Zeeuws-Vlaanderen, is one of the largest brackish water areas in Europe. Created by the force of the sea, this ...