Industrial Museum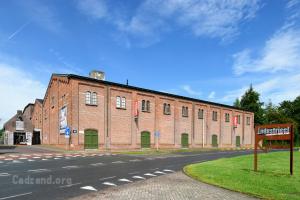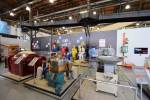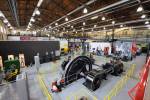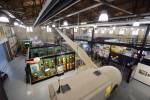 The Industrial Museum Zeeland is a museum located in Sas van Gent, in the province of Zeeland, the Netherlands. The museum focuses on the industrial history of Zeeland and the region's role in the industrial revolution.
Housed in a former sugar factory, the museum consists of several buildings and exhibition areas. The museum includes old machines, implements and tools that were used in the sugar industry, shipbuilding and other industries that operated in the region. There are also several interactive exhibits where visitors can get hands-on and learn more about different aspects of industrial history.
A highlight of the museum is the original steam engine that is still working and visitors can see how it worked. There are also regular demonstrations of old crafts such as blacksmithing and weaving. Besides the permanent exhibitions, the museum also organises regular temporary exhibitions.
The Industrial Museum Zeeland is an interesting place for anyone interested in the history of the industrial revolution and Zeeland's role in it. Suitable for both adults and children, the museum offers a fun and educational experience for the whole family.
For information:
Westkade 114, Sas van Gent
tel. +31 115 690 985
web.
Website